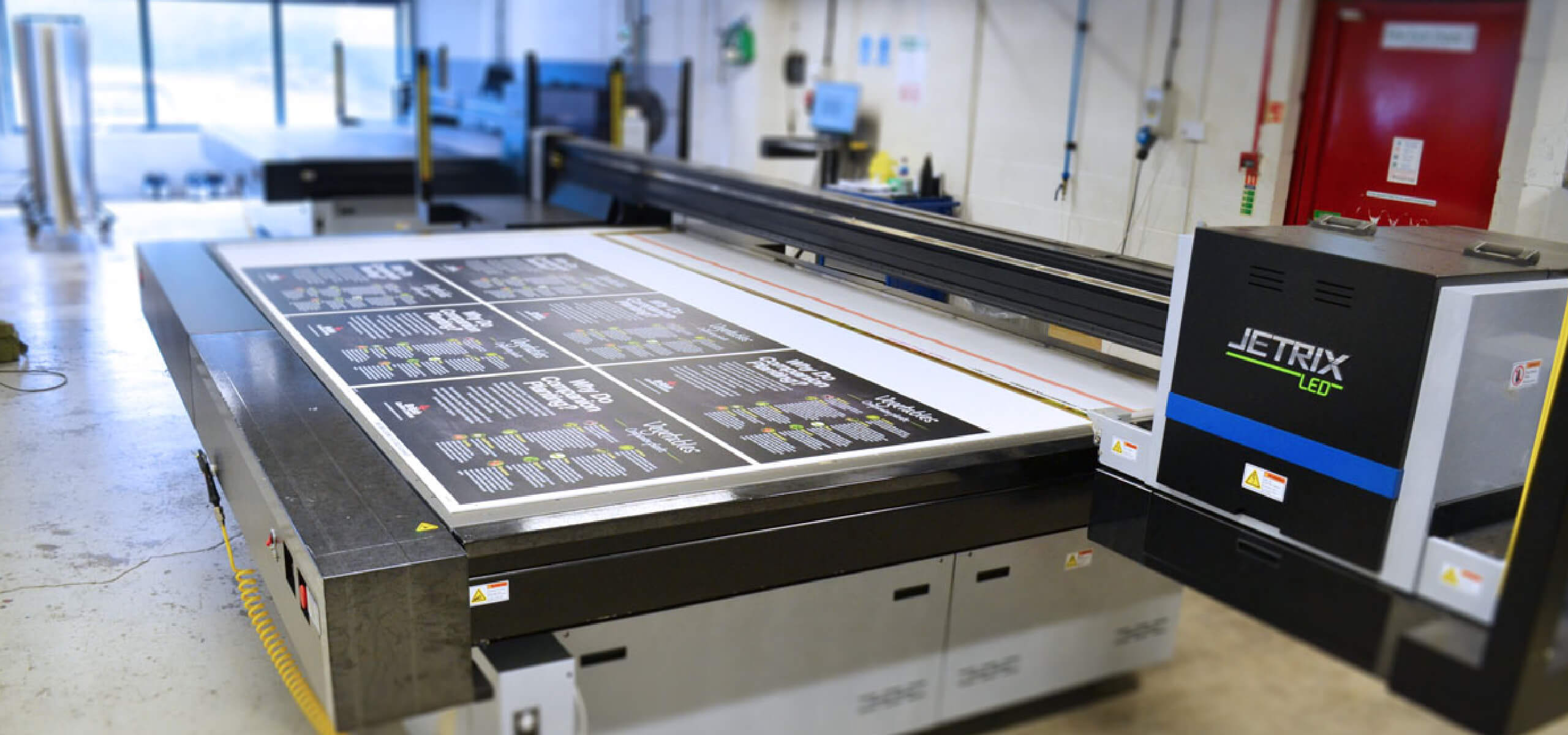 LARGE & MEDIUM
FORMAT PRINT
With our state of the art equipment we offer large format printing from posters to exhibition and billboards to point of sale signage plus much, much more. Small format printing is the perfect option for new businesses, or temporary promotions within an established company.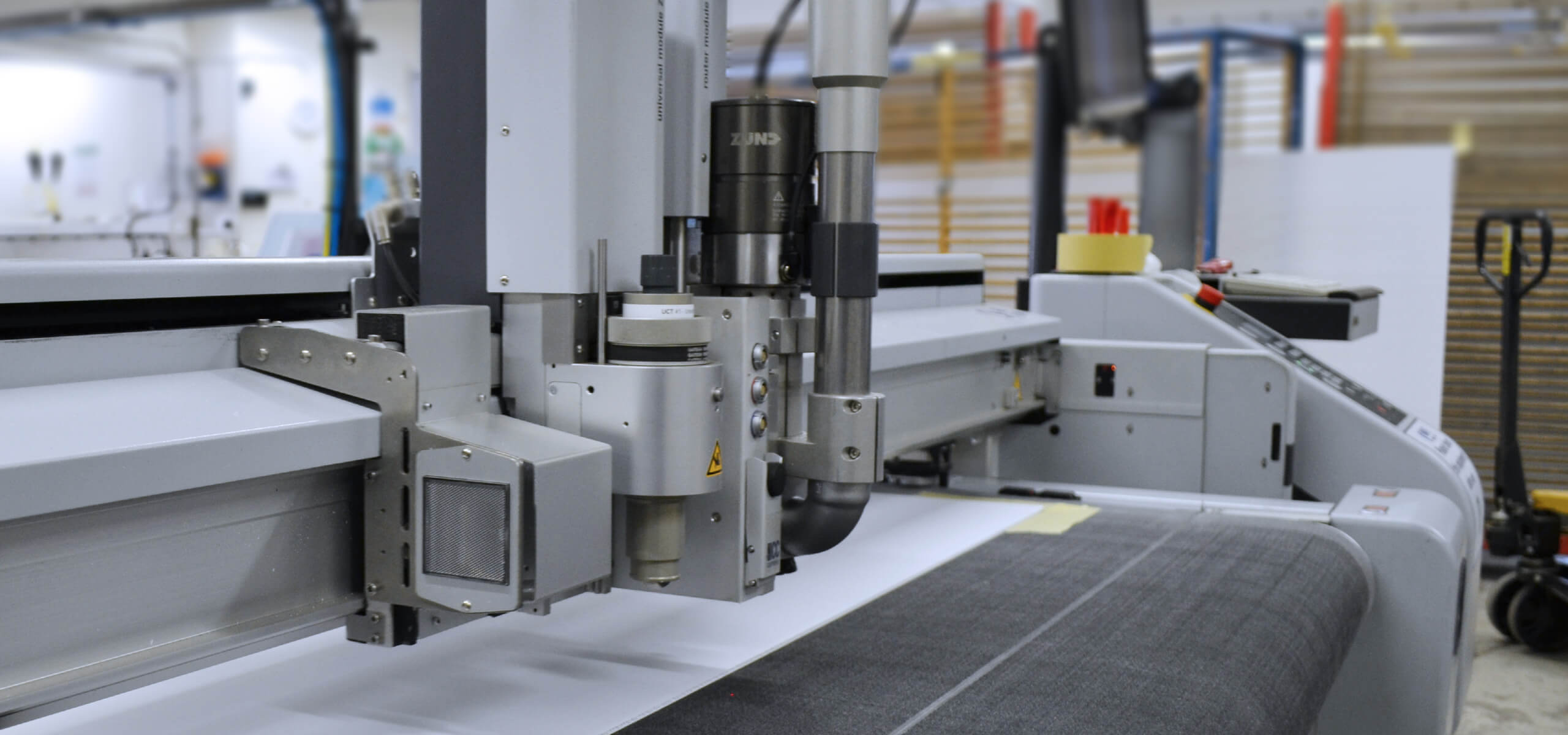 LARGE & MEDIUM
CNC CUTTING
We work with great brands to create exciting products across all types of industries, stock, formats and finishes. Cornelius Print specialise in industrial scale printing and custom designed fabrication products. We provide a complete consulting, design, print & finishing service.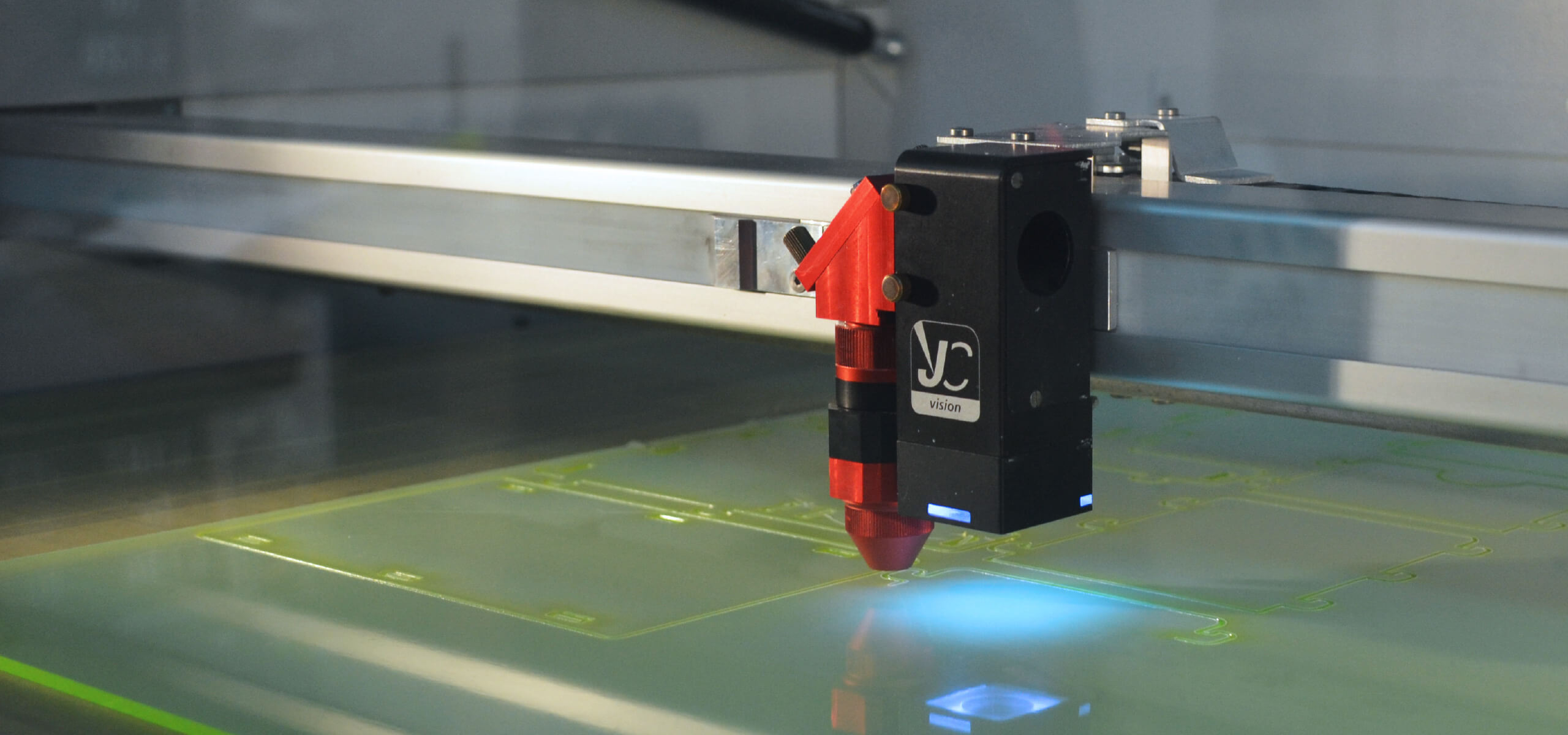 STATE OF THE ART
LASER CUTTING
Our state of the art laser cutting technology enables intricate & high-spec production. While our cutting is class-leading, our tech also etches, adds personalisation & creates an endless amount benefits to many verticals. Contact us & experience laser sharp precision.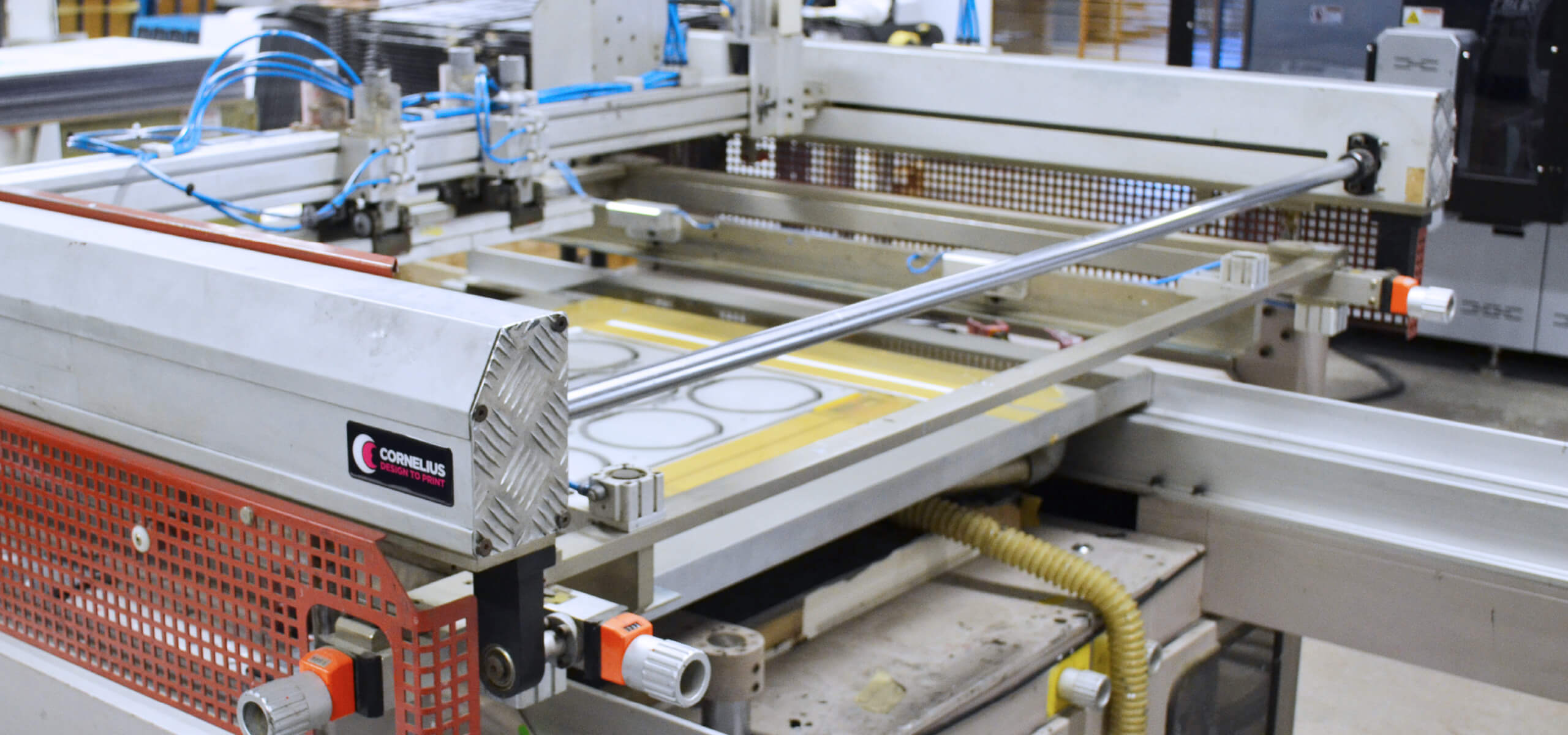 GLASS, ACRYLIC
& METAL PRINTING
Get noticed and be remembered with Cornelius Print. Our state of the art equipment enables us to print onto virtually any substrate! In addition, with our experienced and skilled team, we can print and fabricate powerful, stylish and robust signage for your organisation.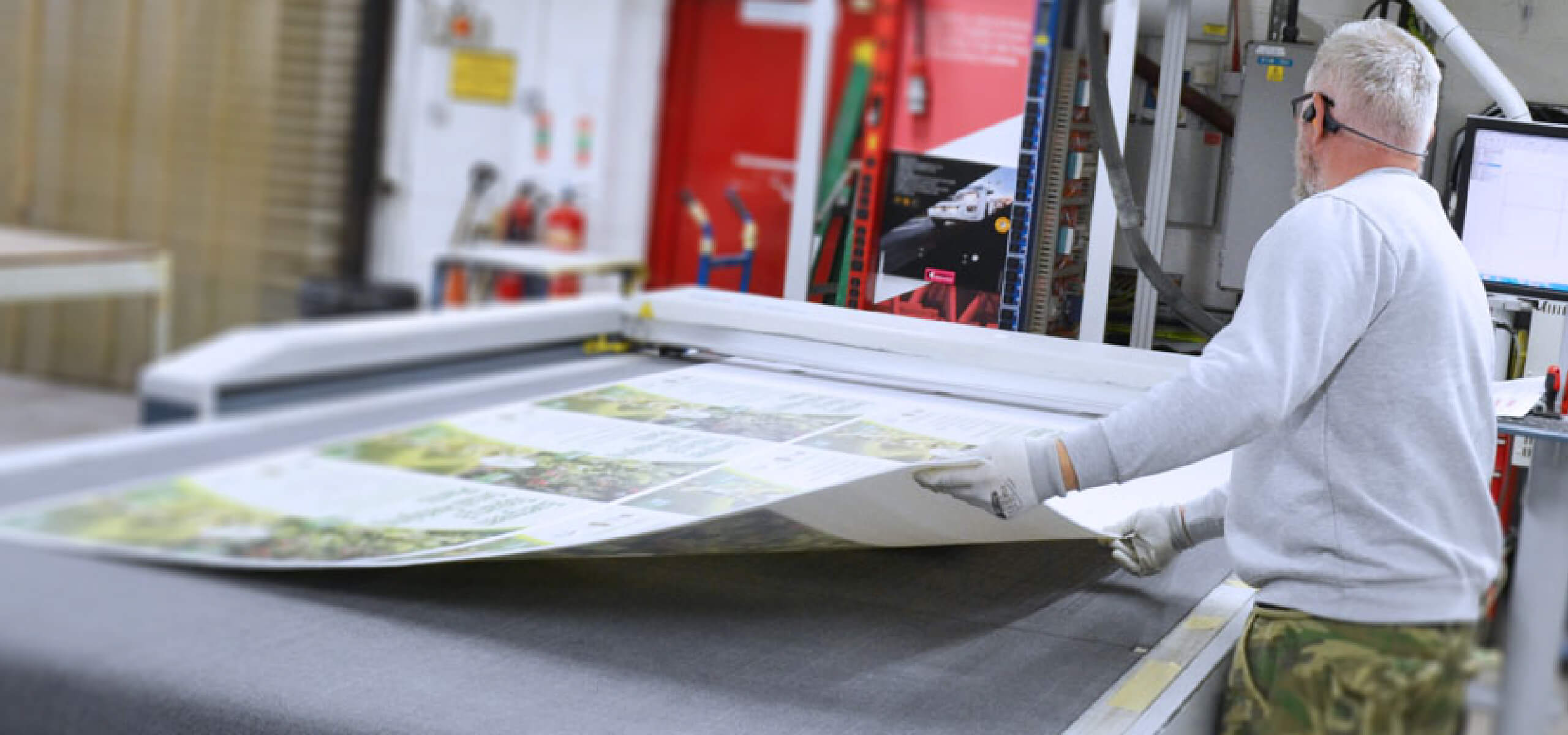 POS, SIGNAGE
& EXHIBITION
With our custom POS portal and experienced team Cornelius Print is a seamless extension of your retail operation. Incredible print, delivered how you want it and when you need it. Contact us to discuss how our print can help your business, team & customers to grow.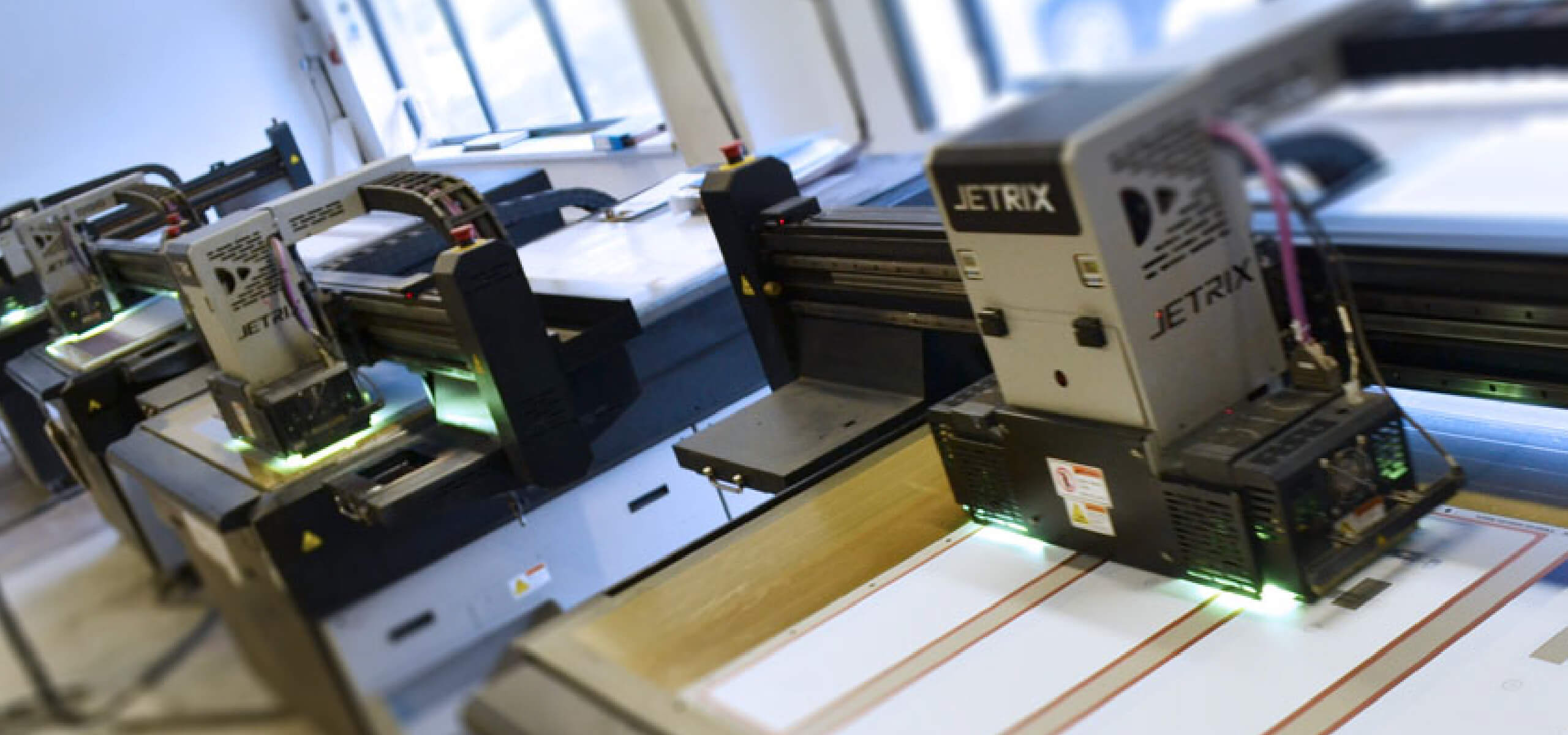 Flags, promotional
& marketing print
With a broad range of state of the art printing machinery and a wide range of finishing equipment, we can produce a vast range of promotional products for your business or organisation. Contact us to discover how our printed products are a perfect solution to develop your brand.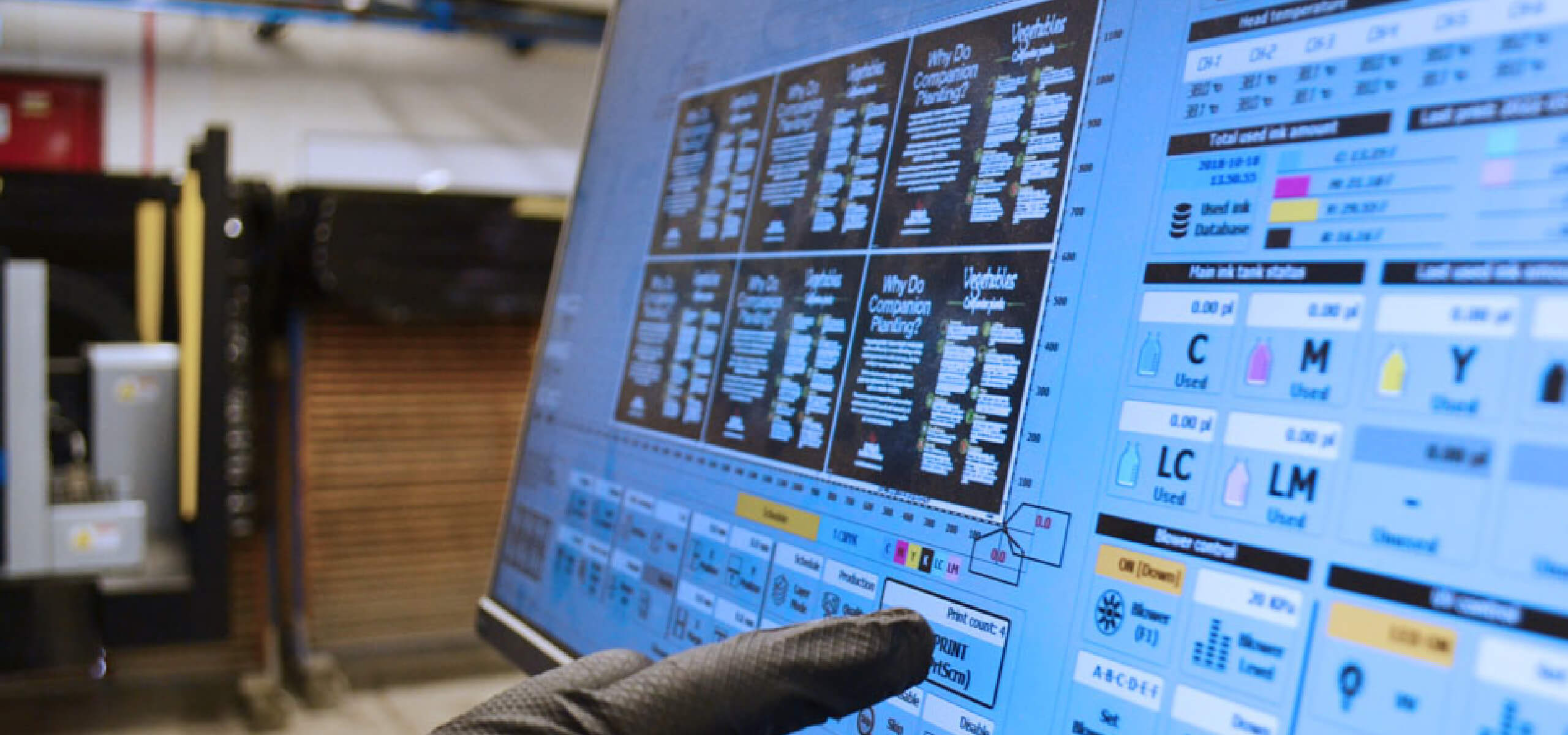 Stationary, folders
& literature print
Cornelius Print offers a creative and innovative range of business print solutions. Corporate brochures, stationery, flyers, leaflets, folders, newsletters, annual reports, business cards and letterheads. Ensuring you implement your brand and marketing strategies seamlessly.